ORIENTEERING
WORLD CUP 2024
KUOPIO / FINLAND
Welcome
to Kuopio 2024!
The region is home to numerous lakes, including some of Finland's largest, such as Lake Saimaa and Lake Kallavesi. These lakes not only provide stunning views but also offer opportunities for various water-based activities, such as boating, fishing, and swimming.
PRE-WOC and
Viestiliiga Relay
26.-27. August 2023
ORIENTEERING
WORLD CUP 2024
26.-29. September 2024
WORLD ORIENTEERING CHAMPIONSHIPS 2025
7.-12. July 2025
---
PROGRAM
26-29 September 2024 | Kuopio, Finland
Car Rental And Accommodation
As the official parner Hertz offers a discount
on car hire in Finland.
Book now!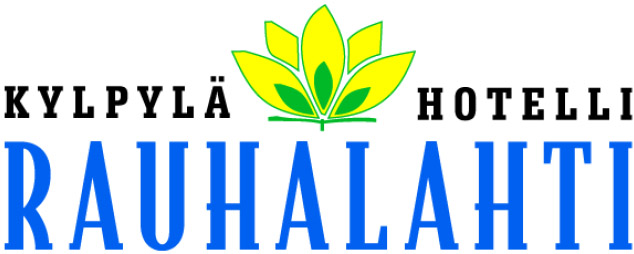 For accommodation our partner offers can
found from our website woc2025.fi
Use Code woc2025 while making a reservation.
We welcome you to race and train with us!