Welcome WOC2025 Kuopio
Who are you? Timo Joensuu. I live in Jyväskylä, the father of a family of two children. When did you ...
Lue Lisää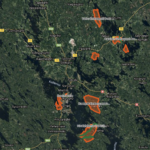 Embargoed areas and detailed description are found from the Google Maps. Check details from Eventor.According to the IOF Competition rules ...
Lue Lisää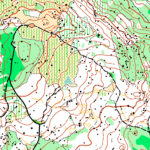 The map maker group for the 2025 WOC has been chosen. The map making will also include other high-level competitions ...
Lue Lisää