INTERNATIONAL
ORIENTEERING WEEKEND 2023
KUOPIO / FINLAND
Welcome
to Kuopio 2023!
We welcome you to the 2025 World Orienteering Championships (WOC2025) preliminary competitions
(Pre WOC2025) in Kuopio from 26–27 August 2023.
PRE-WOC and
Viestiliiga Relay
26.-27. August 2023
ORIENTEERING
WORLD CUP 2024
26.-29. September 2024
WORLD ORIENTEERING CHAMPIONSHIPS 2025
7.-12. July 2025
Pre-WOC (WRE) 26.8.2023 – Lauantai / Lördag / Saturday Sarjoittain / Klass / Class Seuroittain / Klubb / Club Viestiliiga 27.8.2023 – Sunnuntai / Söndag / Sunday Sarjoittain / Klass…
SATURDAY | 26 AUGUST | WRE
SUNDAY | 27 AUGUST | RELAY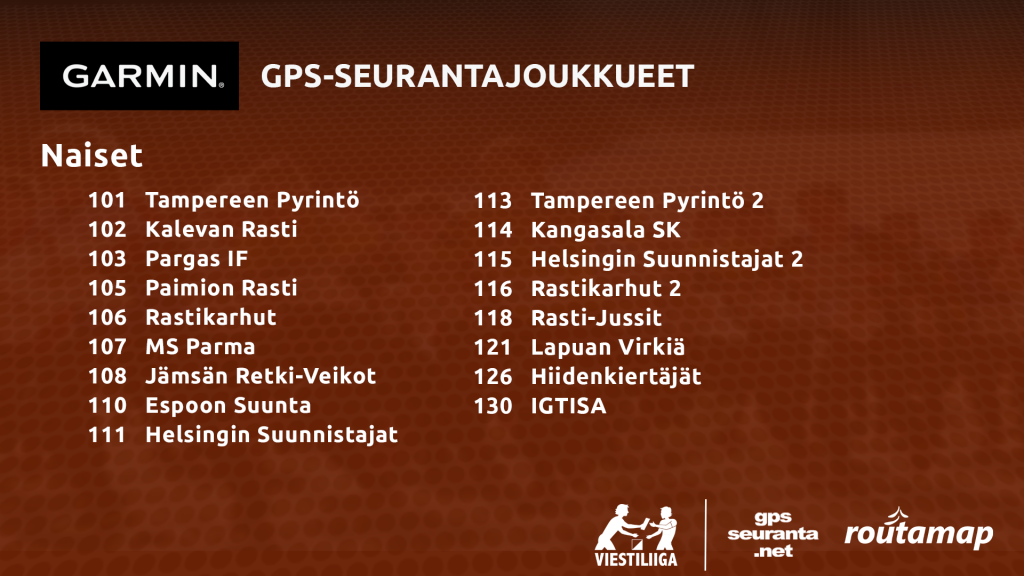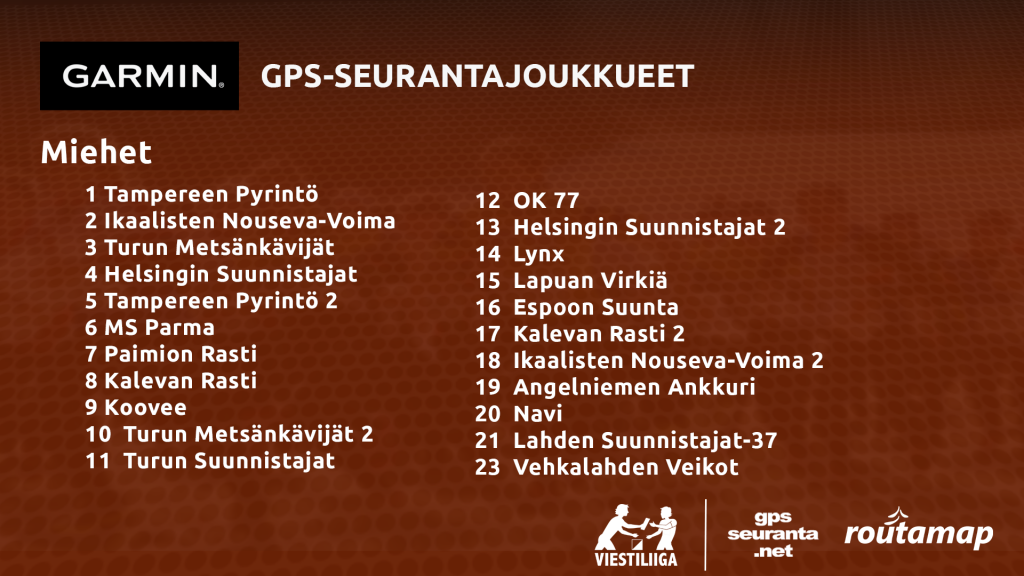 ---
PROGRAM
26-27 August 2023 | Kuopio, Finland
Pre-WOC Middle distance (WRE) M21 E, W21 E. Other classes will be available as national races at the same time from same arena.
Viestiliiga M21, D21 (3 legs). Mixed teams are allowed for foreign national teams and club teams to compete, but are exluded from official results.
Car Rental And Accommodation
As the official parner Hertz offers a discount
on car hire in Finland.
Book now!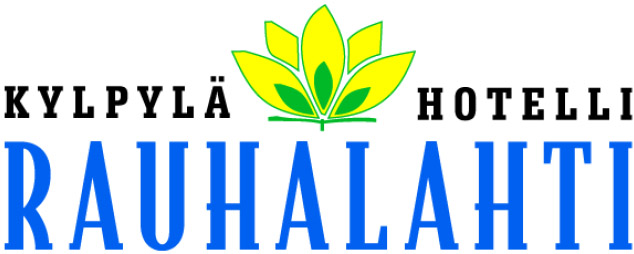 For accommodation our partner offers can
found from our website woc2025.fi
Use Code woc2025 while making a reservation.
We welcome you to race and train with us!
The Kuopio area is known for its challenging terrains. The 2023 pre WOC middle distance and Finnish Relay League (Viestiliiga) competitions in North Savo feature typical Finnish terrain that changes from old-growth forest to commercial forest in the blink of an eye. In the Kuopio area, the variations in elevation and varied sloping terrain challenge athletes' physical skills and abilities.
The terrain includes rocky hill tops, which are usually easy to traverse. However, the open and clear terrain can change rapidly, so every orienteer should set their pace and assess their skills accordingly to suit the conditions. The dark green areas on the map slow down the pace considerably in late summer, which means that even micro-route choices can have a significant impact on the overall result.
The landscape of North Savo combines the rocky outcrops of Southwest Finland, the dense woods, and coniferous forests of Kainuu, the slow-paced terrain of Häme, and the fells of North Karelia. The versatile WOC2025 terrain can only be found in Kuopio.
Kuopio is a municipality and a city located in the region of Northern Savonia, Finland. It is situated on the shores of Lake Kallavesi, which adds to its scenic beauty. Kuopio had a population of around 119,000 residents.
Kuopio is known for its natural surroundings, including numerous lakes, forests, and picturesque landscapes. The city is often referred to as the "Capital of Lakeland" due to its location in the heart of the Finnish Lake District. This makes it a popular destination for outdoor activities such as fishing, boating, hiking, and skiing.
Kuopio is renowned for its distinctive architecture, including the iconic Kuopio City Hall. The Puijo Tower, located on the scenic Puijo hill, offers panoramic views of the city and its surroundings. It is a popular tourist attraction and a symbol of Kuopio.
FIFTH TIME IN FINLAND

The World Orienteering Championships in Kuopio in 2025 will mark the fifth time that the event has been held in Finland. Previously, the championships were organized in 1966 in Fiskars, 1979 and 2001 in Tampere, and 2013 in Vuokatti. Orienteering is actively pursued in Finland. The World Orienteering Championships are a unique event not only for the city of Kuopio but also at a national level. It is a global sport. Athletes from over 50 countries are expected to participate in the event. The World Championships are the pinnacle of the sport, attracting the best orienteers from around the world.
As an orienteering club, KuoSu cannot organize a more prestigious event than the World Championships and the accompanying Orienteering Week. After that milestone year, we have successfully carried out the Ski Orienteering World Championships, twice the Jukola Relay and the Orienteering Week, in addition to numerous smaller competitions. Quite an achievement for an orienteering club from Savonia!
Creating Success With Us