WORLD ORIENTEERING
CHAMPIONSHIPS 2025
KUOPIO / FINLAND
Welcome to Kuopio 2025!
On behalf of the Finnish Orienteering Federation, it gives me great pleasure to welcome each and every one of you to Finland for the closing round of the orienteering World Cup season 2024. The closing round provides an excellent opportunity for athletes to kickstart their preparations for the upcoming World Orienteering Championships in Kuopio 2025.
PRE-WOC and
Viestiliiga Relay
26.-27. August 2023
ORIENTEERING
WORLD CUP 2024
26.-29. September 2024
WORLD ORIENTEERING CHAMPIONSHIPS 2025
7.-12. July 2025
---
PROGRAM
7.-12. July 2025 | Kuopio, Finland
Middle Distance (Qualification)
At the same areas will be Orienteering Week with 5 spectator races between 7th to 12th July.
Car Rental And Accommodation
As the official parner Hertz offers a discount
on car hire in Finland.
Book now!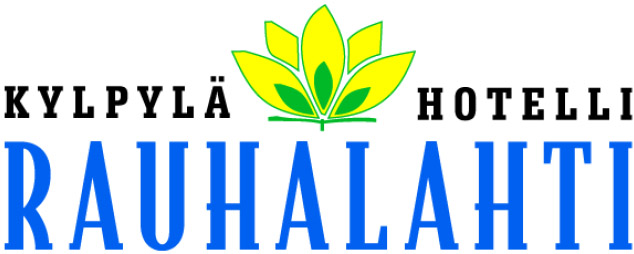 For accommodation our partner offers can
found from our website woc2025.fi
Use Code woc2025 while making a reservation.
We welcome you to race and train with us!